Spring into Action with Harry!
New to JR Toy Company are Harry Potter puzzles! Depicting all his grand adventures with his friends, check out this Harry Potter Flying Keys 1000 Piece Puzzle. Use each piece to build to life the scene as Harry, Ron and Hermione race to get the key to open the chamber!
Build Now!
The Droids Your Looking For
Check out the all new Droids in our Sphero lineup! With real sounds and movements, holographic simulator to watch your favourite Star Wars movie, and easy to control app abilities, these new droids are out of this world!
Shop Now!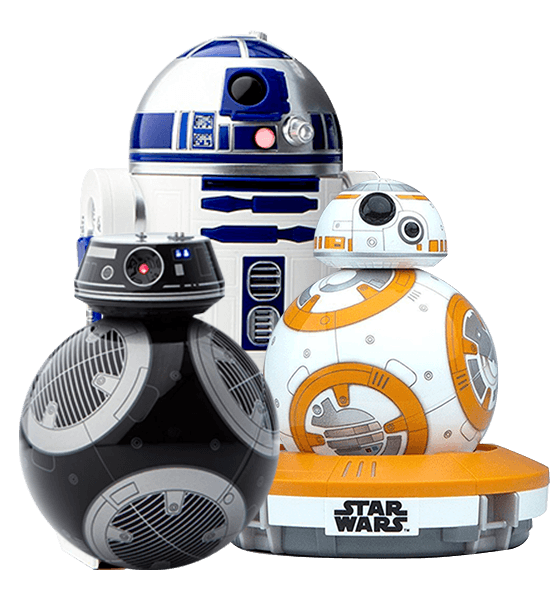 Tour the Night Sky!
See the different planets, stars, and even mountain ranges with this Nancy B's Moonscope. Comes with the Sky Gazers journal, giving you tons of activities to learn about the moon, phases, planets, and more!
Stargaze Now