Product Details
SKU: 570BX1235
UPC Code: 062243269880
Shipping Weight: 2.22 lbs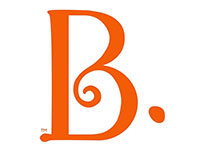 Ages 1 and Up
Specifications:
Product Code: 570BX1235
UPC:
Shipping Dimensions: 10" x 6" x 7"
Shipping Weight: 2 lbs
Whats in the Box?
One remote control car and oneremote
Description:
This remote control car is perfect for your toddler. Simply turn it on and press the red button on the remote and watch the car go! Whenever the car bumps into an obstacle, it'll change direction, keeping up the excitement!
Recommendations: