Canadian Owned & Operated • Fast + Free Shipping Over $49* • Easy Returns • Gift Wrapping Available • Lowest Prices Guaranteed!
Gear Up!
Save
25% off

Great Pretenders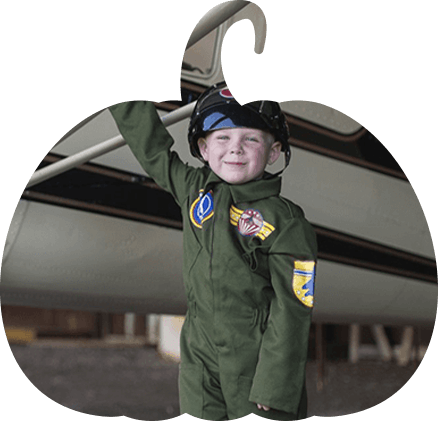 Great Pretenders Pilot Jumpsuit
Now your little one can belt up and jet off to new adventures with this incredible Pilot dress up outfit from Great Pretenders. This stunning set features a jumpsuit with realistic detailing including an ID badge and embroidered pilot emblem. This fantastic outfit also comes complete with matching pilot's helmet. Let their imaginations take them up-up and away!
$26.24
$34.99
Buy Now
Ghostbusters Toys and Playsets
Fight Those Pesky Phantoms with the Gang!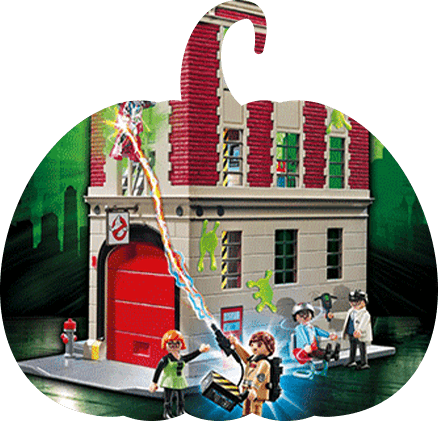 Playmobil Ghostbusters Firehouse
Something strange in your neighbourhood? Call the Ghostbusters Firehouse. here you will find Spengler mixing up his current ghost fighting mixture in the lab, Stantz keeping a close watch on the library ghost, and Janine answering all your ghost busting calls. When the call comes in, watch them race into action sliding down the fire pole to the garage.
$109.99
Buy Now
Hallowe'en Games and Puzzles
Save 20% off these Ghastly Brain Teasers!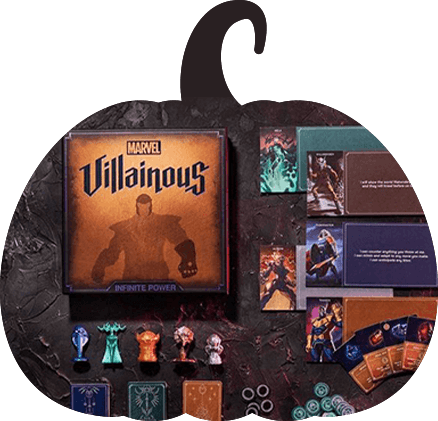 Ravensburger Marvel Villainous: Infinite Power Board Game
Which Villain are you? Dominate the Marvel Universe as an iconic Villain! Follow your own twisted path to victory, using sinister abilities to take on other Villains and might heroes from across the Universe.
$47.99
$59.99
Buy Now
Scooby Doo
Zoinks! Fight Crime and Baddies with your Favourite Dog!
Scooby Doo Betrayal at Midnight Mansion Game
Playing as one of the members of The Mystery Inc. Gang, you explore the mansion and its grounds, finding clues, encountering strange occurrences, and maybe even catching sight of a monster! When you find enough Clues to learn what's really going on, that's when the Haunt starts, and one player will switch sides to play the role of the Monster! Will you be able to stop them before they carry out their sinister plan?
$59.99
Buy Now
Slime and Ooze
Save Up to 50% off Select Ooze and Slime Kits!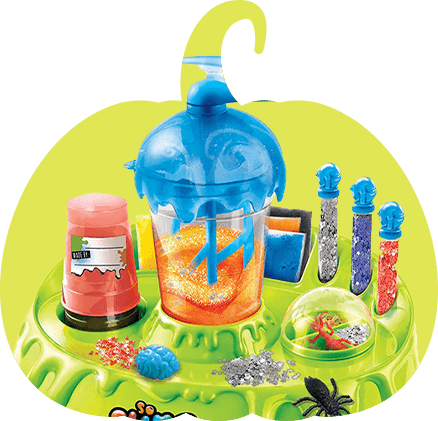 Danawares DIY So Slime Bold Factory
Make your own creepy slime with a surprise! This Slime Factory makes it fun and easy to create custom slime. Combine bold and neon slime colours, confetti stars, and creepy surprise figurines to for the coolest slime around. Includes everything you need - just add water! No glue required. Includes assorted neon and bold slime powder colours: orange, red, blue, green, yellow, and black.
$20.00
$39.99
Buy Now