• Canadian Owned & Operated • Fast & Free Shipping Over $49* • Easy Returns • Gift Wrapping Available • Lowest Prices Guaranteed!
Coding and Programming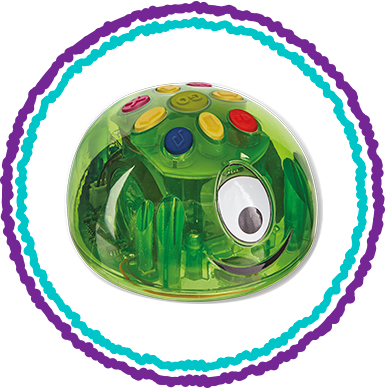 Save 15% on E.a.R.L the Coding Robot!
E.a.R.L The Coding Robot
E.a.R.L came from outer space, and he's here to help elementary educators teach programming like pros! E.a.R.L the Coding Robot was designed by coding education specialists and is the perfect resource for children and teachers taking their first steps in their coding journeys.
$101.99
$119.99
Buy Now
Shop All Coding & Programming
STEM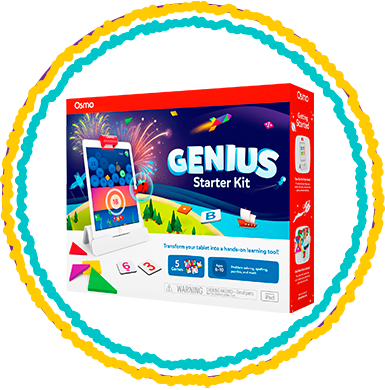 Save 15% on All Osmo Kits!
Osmo Genius Starter Kit for iPad
A great entry to the Osmo universe, the Genius Starter Kit includes everything your kids need to experience hands-on learning and digital fun in five different ways. Tangram, Numbers, Words, Masterpiece, and Newton — five smart games that transform your iPad into a hands-on tool for learning and laughter.
$118.99
$139.99
Buy Now
Shop All STEM
Learn at Home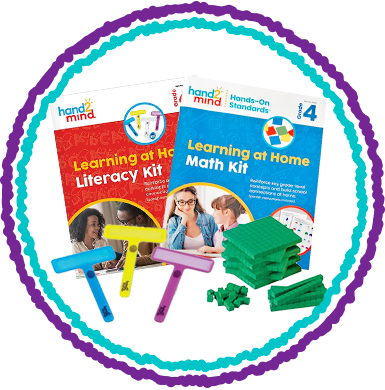 Save 15% on JREducation, Mathlink, Brainquest & Math for Love!
JR Education Learning at Home Math and Literacy Kit (Grade 4)
Reinforce key, grade-level math and literacy concepts with hands-on manipulatives and activities. Our Learning at Home Math & Literacy Kits provide fun, engaging practice that extends learning and makes understanding math and building literacy proficiency accessible for all students.
$50.99
$59.99
Buy Now
Shop All Learn at Home
Arts and Crafts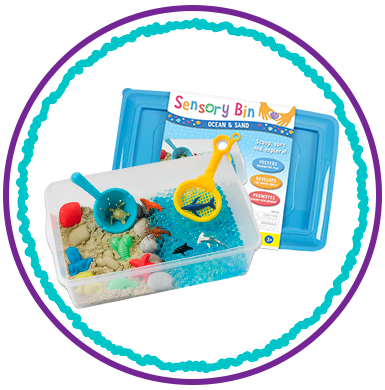 Save 20% on Creativity for Kids Sensory Bins!
Creativity for Kids Sensory Bin: Ocean and Sand
This self-contained play bin is the ultimate sensory experience. Develop and practice fine motor movement with scooping, sifting and playing in this self-contained beach environment. Includes easy to shape and mold Sensory Sand, fascinating water beads and much more.
$23.99
$29.99
Buy Now
Shop All Arts and Crafts
Books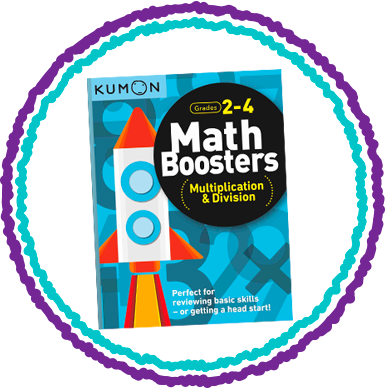 Save 20% on All Kumon, I Can Read and Step into Reading Books!
Kumon Math Boosters: Multiplication & Division
The Kumon Math Boosters series is designed to help children who either need to improve their basic math skills, or who are slightly ahead of the curve. They accomplish this by combining multiple years of curriculum in one book and following the famous step-by-step Kumon approach, which reduces anxiety and frustration.
$12.79
$15.99
Buy Now
Shop All Books