Canadian Owned & Operated • Fast + Free Shipping Over $49* • Easy Returns • Gift Wrapping Available • Lowest Prices Guaranteed!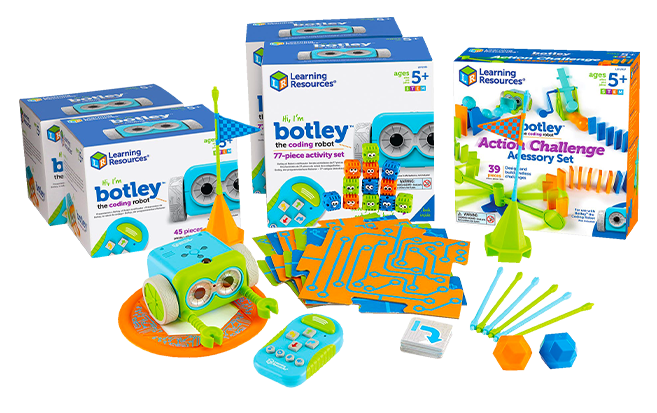 New!
Learning Resources Botley Classroom Pack (Includes 5 Robots)
The Botley the Coding Robot Classroom Set from Learning Resources contains everything teachers need to introduce early coding fundamentals to students as young as 5.
$359.95
$323.99
Buy Now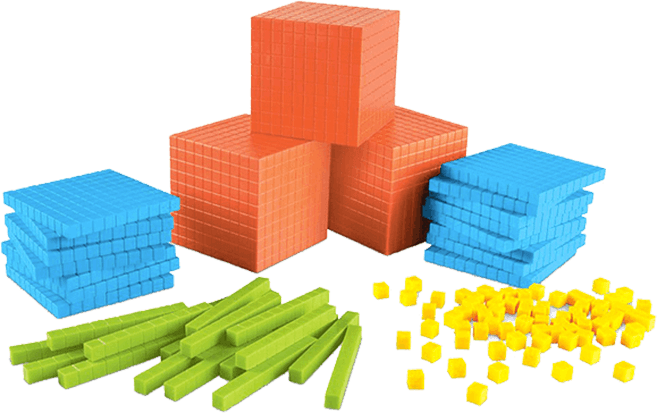 Best Seller!
Learning Resources Brights Base Ten Class Set
Units are made of durable, washable plastic for years of hands-on activities. Help students better understand place value, addition and subtraction, demonstrate geometric concepts, and much more.
$159.99
$143.99
Buy Now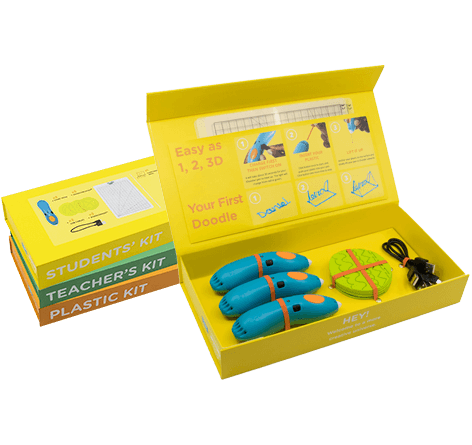 Best Seller!
3Doodler Educational Starter Learning Pack with 6 Pens
The 3Doodler Learning Pack is recognized as the ideal EdTech for STEM subjects, tactile learning, problem solving, creative thinking, and much more. Each Learning Pack comes with 3D pens, lesson plans, classroom materials, accessories, and plastic refills, packaged in a way to help you and your students get started as soon as you open the box.
$524.95
$472.45
Buy Now
JR Education: Supporting Teachers
Teachers, daycare providers and school administrators know that children learn best through play. However, not all toys offer the same quality educational experiences. How do you know how enriching a toy will really be for the young minds that you're responsible for? At JR Toy Company, we have hand-selected toys that meet the high expectations of educators, both in terms of learning potential and durability.
We've focused on recommending toys that students will love for three key learning categories: science, math and literacy / art. All of these educational toys are exceptionally durable, so they can spark joy and curiosity in your students for years to come.
Which specific skills or knowledge will your students gain from these toys? You can sort all of our products by their recommended grade, and each description includes an explanation of the hard or soft skills it promotes, so you know how each toy can help you meet curriculum expectations and be used to support the learning objectives of multiple units in your classroom.
Our classroom packs are an affordable way to meet the needs of your whole classroom in one convenient package - plus, JR Toy Company offers an additional 10% off all our education and classroom-sized product sets, so your children can learn more, for less! Explore our hand-selected toys and get the best deals on your educational needs at JR Toy Company.