Canadian Owned & Operated • Fast + Free Shipping Over $49* • Easy Returns • Gift Wrapping Available • Lowest Prices Guaranteed!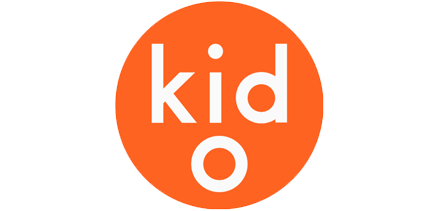 Children Have the Most Fun When They're Discovering New Things!
For children, playing is learning. That's why all Kid O toys are thoughtfully designed with lots of opportunities to explore built right in! Kid O toys feature timeless concepts with modern designs that engage and stimulate children again and again with a rich variety of shapes, colours and sizes, so the possibilities for open-ended, creative play are limitless - and when children's play is powered by their own imaginations, they develop skills they will use for a lifetime!