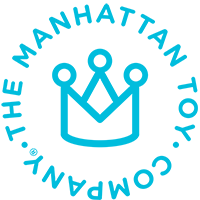 The Building Blocks of Developing Children
The Most Powerful Thing Any of Us Play With In This Life Is Our Imagination!
We are Manhattan Toy, creators of fresh and inspired toys for kids. Our goal is to bring Joy to every day play. Our toys are designed in Minneapolis by our award-winning creative team.