Product Details
SKU: DYF14
UPC Code: 887961410198
Shipping Weight: 1.50 lbs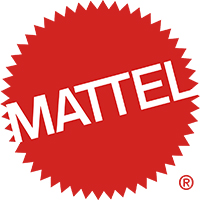 Ages 8 and Up
Specifications:
Product Code: MATLDYF14
UPC: 887961410198
Shipping Dimensions: 13" x 10" x 2"
Shipping Weight: 2 lbs
Whats in the Box?
352 pieces to build your very own Gyarados
Description:
Its time to take on the beast of the seas! With this 352 piece Mega Construx set, submerge into the world of Pokemon and build your very own untameable Gyarados! Complete with a fully articulated body, fins, fangs and spikes, assemble this 9-inch model and then pose him within his included water-type environment. Get ready to take on his intimidating attacks and fierce temper, and continue your journey to be a pokemon master!
Benefits of this Toy:
Develops: Cognitive and fine motor skills


Recommendations: