Canadian Owned & Operated • Fast + Free Shipping Over $49* • Easy Returns • Gift Wrapping Available • Lowest Prices Guaranteed!
Sort & Filters (25 Per Page)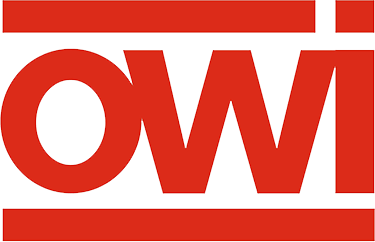 The Future is Bright!
As the saying goes, "Our children are the future." And if anything is certain about the future, it is that renewable energy sources and green technologies will play a major role in our children's lives for everything from using wind or solar power generated on site in their homes, to driving alternative fuel vehicles, or embarking on a career in one of America's future "green" technology jobs.
Educational toys have many advantages as a learning tool. Simply sitting a child down and teaching them about alternative energy will not necessarily ignite their enthusiasm or interest in the topic. Nor will having them read about it as a sole strategy, not when so many children are reluctant, struggling readers, or kinesthetic learners. Give them something hands on! Let them use their imagination and learn while having fun.