• Canadian Owned & Operated • Fast & Free Shipping Over $49* • Easy Returns • Gift Wrapping Available • Lowest Prices Guaranteed!
Sort & Filters (48 Per Page)
Age 7 and Up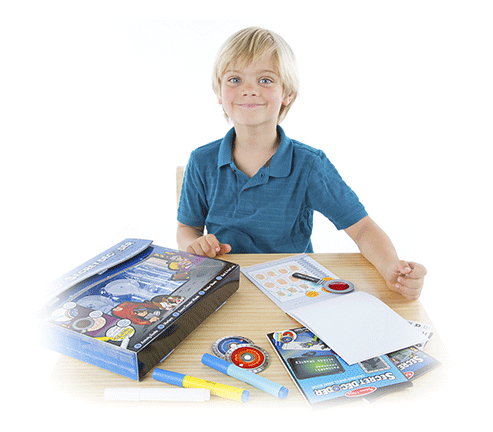 Independency is prime at age 7. Your child's physical, cognitive and social skills will develop very quickly. With a few years of school under their belt, they will learn faster as they gain more experience of the world outside home. They may also become more involved in hobbies, school, activities and friendships. With strong coordination abilities, your child can now use more complex K'Nex or building sets, and can delve in to more complex science and coding kits. They can follow simple instructions and will be very curious about new things. They will also start to read by themselves at this age, so brainteasers and instructional puzzle games work well.
At JR Toy Company, you can shop our most popular and top toys and gift ideas for children ages 7 and older. Always ensure to follow the label as adult supervision may be required.