Canadian Owned & Operated • Fast + Free Shipping Over $49* • Easy Returns • Gift Wrapping Available • Lowest Prices Guaranteed!
Sort & Filters (25 Per Page)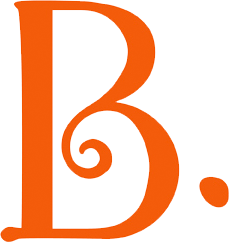 Just B. Just You. B You.
B. Toys is a sub-brand of Battat toys, an economically friendly and educational toy company thats lasted over 140 years. B. Toys is all about the journey of being a kid, creating learning toys for children that encourage them to be themselves and excite them on their journey through development. With creative and unique looks and feels, they have toys ranging from ages 1 to 6 that all delve into the exciting world of play and how to learn from it. Check out some B. Toys products today!