Canadian Owned & Operated • Fast + Free Shipping Over $49* • Easy Returns • Gift Wrapping Available • Lowest Prices Guaranteed!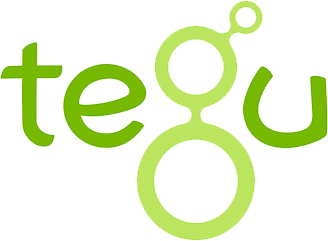 Build What No One Has Built Before!
Tegu Blocks are built to foster curiosity. The mystery of magnets offers an experience that starts with marvel and joy. The very first "click-clack" of two blocks coming together sparks an instant magical discovery. Simple magnets and blocks become so much more, and Boundless Play is off and running.
Tegu blocks are made to expand a child's imagination. So while you won't find instructions in our packaging, you will find plenty of inspiration. Tegu Blocks are thoughtfully designed to help kids face challenges with resourcefulness and creativity at their earliest stages of development. Made of eco-friendly, FSC-certified Honduran hardwoods that are naturally safe: no lead, no plastic, non-toxic, water-based lacquer finish, no small parts