• Canadian Owned & Operated • Free FedEx Shipping Over $49* • Easy Returns • Gift Wrapping Available • Lowest Prices Guaranteed!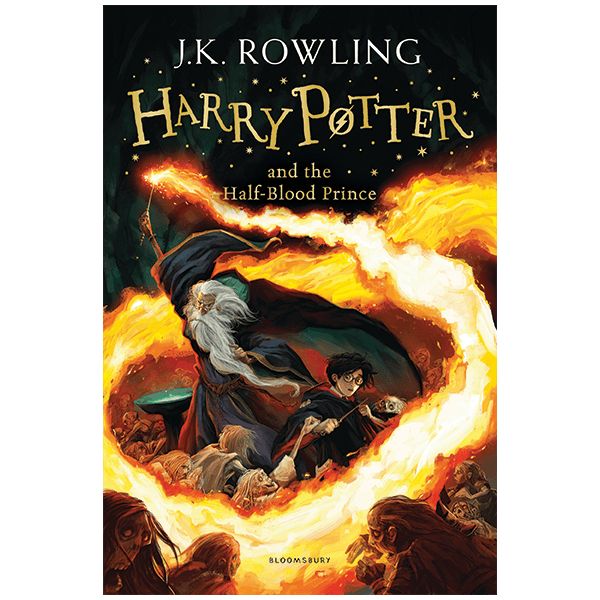 Harry Potter and the Half-Blood Prince Book
$12.60
$17.99
You Save 30%
Product Details
SKU: 9781408855706
UPC Code: 9781408855706
Shipping Dimensions: 8" L x 1" W x 5" H
Shipping Weight: 0.87 lbs
Ages 9 and Up
Description:
The war against Voldemort is not going well; even the Muggles have been affected. Dumbledore is absent from Hogwarts for long stretches of time, and the Order of the Phoenix has already suffered losses. And yet . . . as with all wars, life goes on. Sixth-year students learn to Apparate. Teenagers flirt and fight and fall in love. Harry receives some extraordinary help in Potions from the mysterious Half-Blood Prince. And with Dumbledore's guidance, he seeks out the full, complex story of the boy who became Lord Voldemort -- and thus finds what may be his only vulnerability.
Recommended Products
Reviews
Product Reviews
See What Our Customers Had to Say
Nice to be able to find these classic books!
---
Write a Review
Please log in to write a review: