• Canadian Owned & Operated • Fast & Free Shipping Over $49* • Easy Returns • Gift Wrapping Available • Lowest Prices Guaranteed!
Sort & Filters (48 Per Page)
Age 8 and Up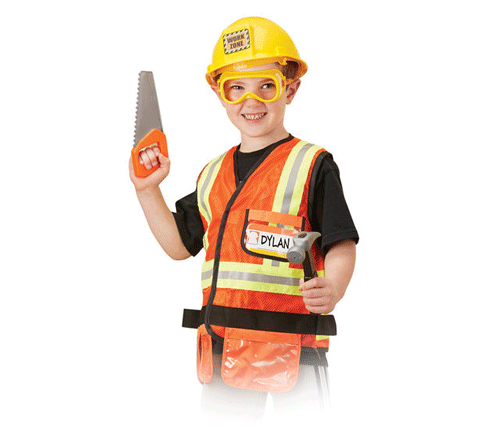 At age 8, children begin to get their own sense of the world and develop stronger and more personal opinions. They develop language quickly and easily at this age, and begin to carry on more 'adult' conversations. At this time, language development toys and teaching your child new ways of speaking and thinking will provide them many strong avenues for their future. Engaging them in coding and programming toys, or science kits and robotics will allow them to develop for the electronic world ahead of them. Physically, your child will be much more graceful during sports and activities, and have much more strength, coordination and reaction time. Continuing to provide them with outdoor toys that challenge and grow their skills will allow them to develop even more.
At JR Toy Company, you can shop our most popular and top toys and gift ideas for children ages 8 and older. Always ensure to follow the label as adult supervision may be required.