JR Toy Company
Contributing to Cancer Research
We at JR Toy Company feel that the power and growth of children through play and exploration is key to a successful and empowering childhood. We have partnered with Childhood Cancer Canada to provide a voice to the many children out there who have had their lives forever changed by cancer. By supporting childhood cancer awareness, research, and initiatives to comfort and provide for those affected, we hope to not only enhance the lives of children as they grow, but also empower them as they move through tough and difficult times.
Together with Childhood Cancer Canada, we've worked to create a donation program with multiple facets to allow customers to give monetary gifts to support families.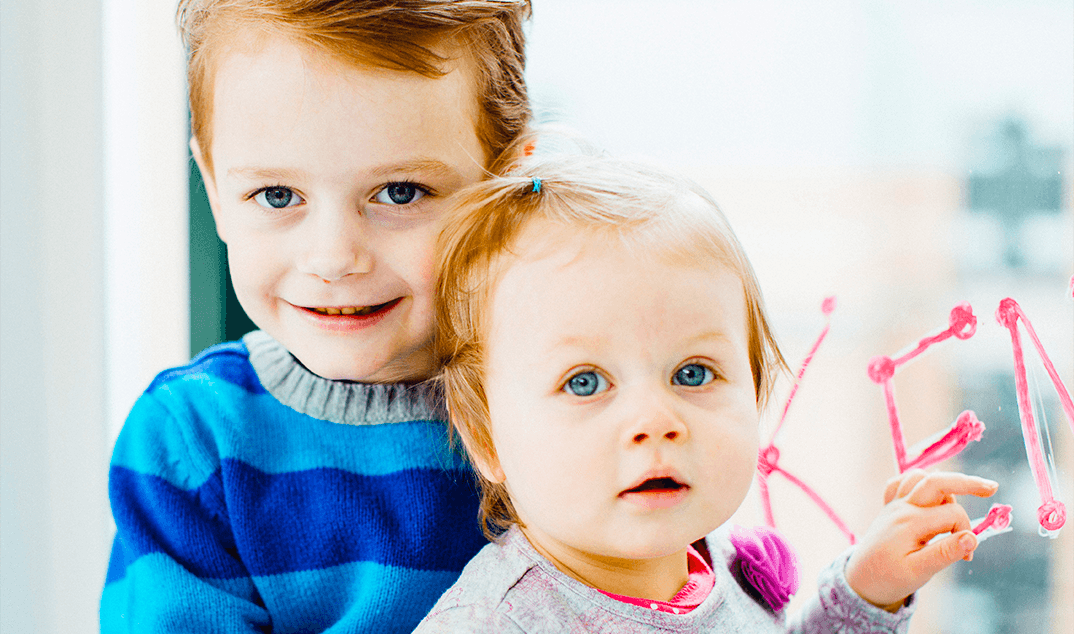 How We Are Making A Difference
The first part of our partnership allows anyone to gift a select amount of money to the initiative, without any purchase required. You may choose from any pre-determined amount, starting at $10 and moving up to $250, or can provide your own donation amount.
This donation form is located at the bottom of this page!
The second part is our round-up at checkout program, which allows our customers to round up their order to the nearest dollar to donate the difference to childhood cancer research initiatives.
Just select "round up my order" at checkout to show your support!
About Childhood Cancer Canada
Founded in 1987 by Edwina Eddy after losing her 17 year old son Bryan to cancer, Childhood Cancer Canada is Canada's leading national foundation dedicated to funding national research, while delivering support and programming for families affected by childhood cancer.
With your donation, Childhood Cancer Canada supports families across the country who have been impacted by childhood cancer with programs that include: Empower Packs, provided to children newly diagnosed with cancer; the COVID-19 Emergency Fund, for Canadian childhood cancer families who have been financially impacted by the pandemic; Survivor Scholarships, for childhood cancer survivors with post-secondary academic aspirations; and the Benevolent Fund, that provides financial assistance to help families with the costs of their child's funeral. The Foundation is also the primary charitable funding partner of clinical trials and childhood cancer research for C17 Council, comprised of Canada's leading pediatric oncologists and hematologists.
Thank You for Your Support!